Description
What is an intra oral camera?
Through a specially constructed camera lens (observation probe), after extending into the oral cavity, under the illumination of the self-provided light source, the oral cavity details are captured, imaged on the image sensor, and the image is clearly displayed and enlarged on the electronic screen.
And can use software to archive, together with pictures, text X-ray images and other information to form electronic medical records, which can be easily accessed and can be used for consultations, academic reports, etc.
The problem of oral cavity is getting higher and higher, and the younger is getting younger. In order to provide a medical treatment experience that everyone can get, it can also enable dentists to discover problems in oral tissues, and allow customers to intuitively and comprehensively understand that they can't usually see it. oral problems.
What can an oral camera examine?
Intra oral camera can detect lesions in the oral cavity that cannot be detected by naked eyes, such as: periodontal gingiva, dental tissue lesions, etc. – a series of comprehensive examinations, as well as soft tissue examinations such as lips, cheeks, gingival mucosa, lip and buccal grooves, and lip and buccal ligaments .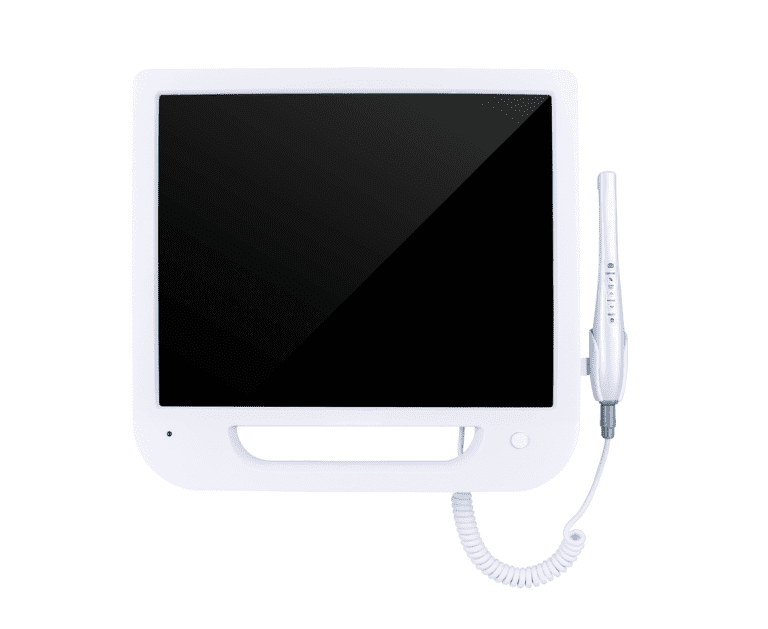 image Sensor: CMOS1/4
Operating System: Embedded Operating System
Picture Display:1 Picture/4 Pictures/16 Pictures
System Operation: Remote Control/Key Control
Backup: Backup to USB device automatically
Storage Capacity: Max 32G
Picture Storage Format: JPG
Focus Range: 5mm–50mm
Consumption: 30W
WIFI Transmission: Yes (Optional)
Color Option: White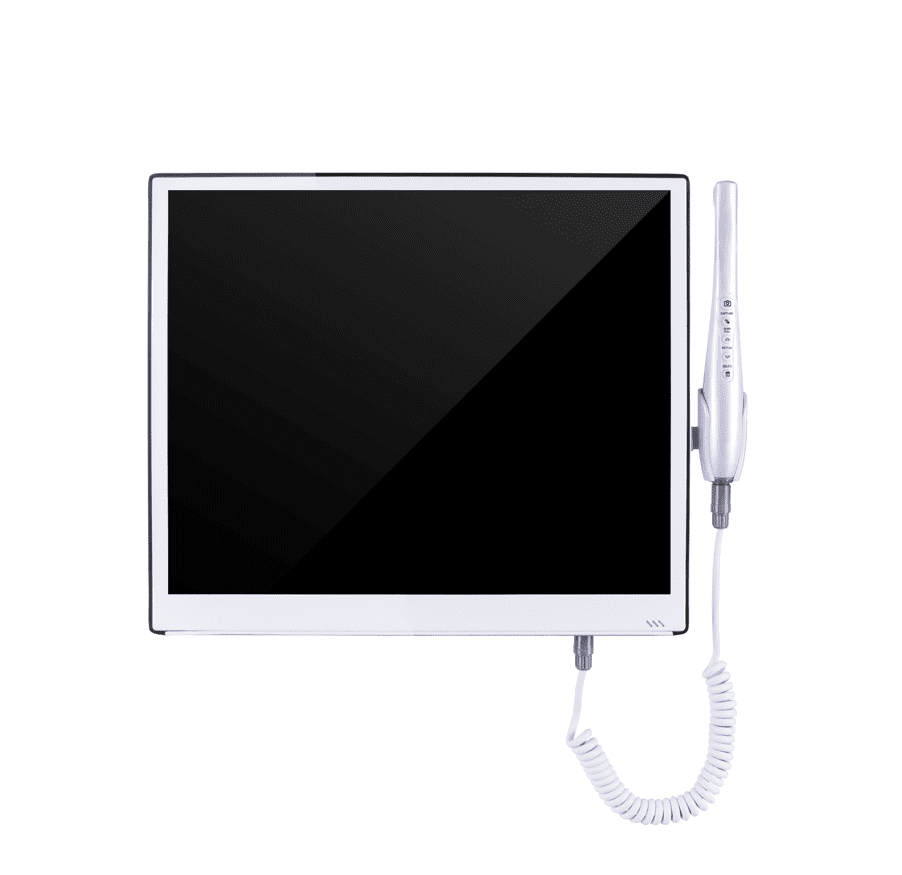 Specification:
lmage Sensor: CMOS1/4
Operating System: Embedded Operating System
Picture Display:1 Picture/4 Pictures/ 16 Pictures
System Operation: Remote Control/Key Control/Mouse Control
Backup: Backup to USB device automatically
Storage Capacity: Max 32G
Picture Storage Format: JPG
Focus Range: 5mm–50mm
Consumption: 30W
WIFI Transmission:Yes
Accessory:
| | |
| --- | --- |
| Multimedia Integrated Monitor | 1Pcs |
| Intraoral Camera | 1Pcs |
| Intraoral Camera Cable | 1Pcs |
| Remote Control | 1Pcs |
| Power Supply Package | 1Set |
| Intraoral Camera Holder&Bracket | 1Set |
| Camera Holder Screw | 1Pack |
| USB Device | 1Pcs |
| Wi-Fi Receiver | 1Pcs |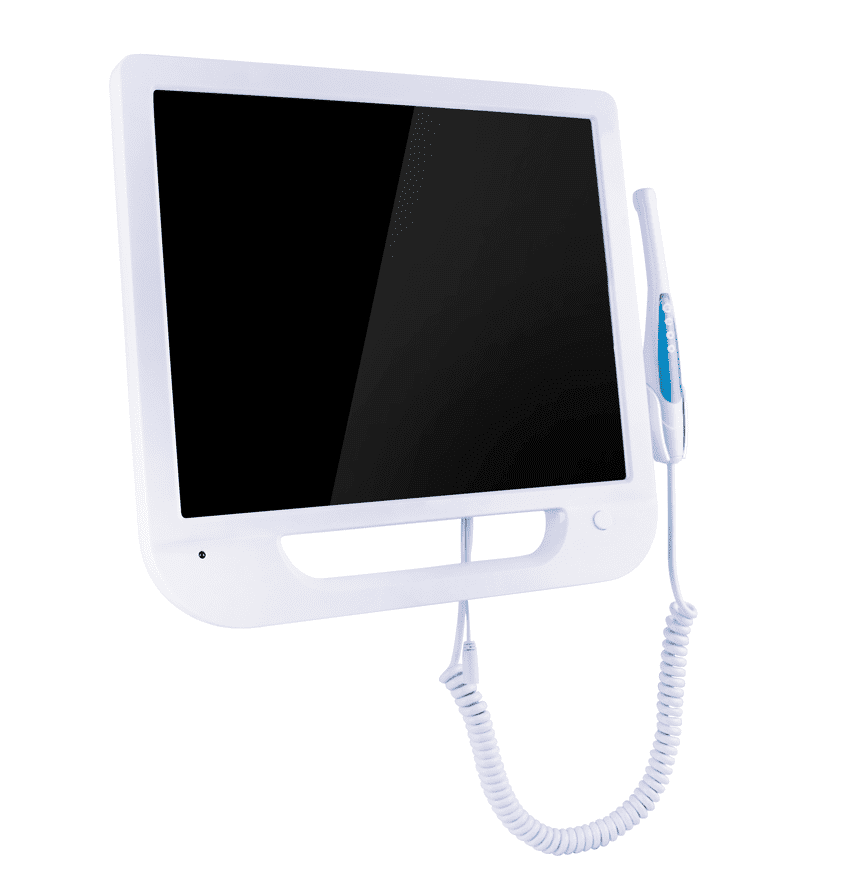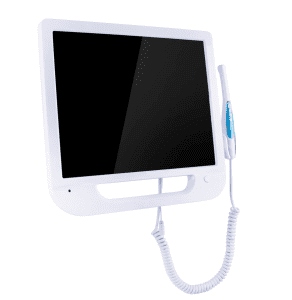 Specification:
Screen size: 17inch

Screen Resolution: 1280×1024

Display: 1 picture or 4 pictures

Storage mode: SD card storage

Camera Solution: 5 million PX

Other function: Remotor control function/ Video function

Package size:

Package weight: